We're equipping enterprises to seize the immense opportunities in a world where people and things are always connected, and a world where the old barriers of networks and borders simply no longer apply.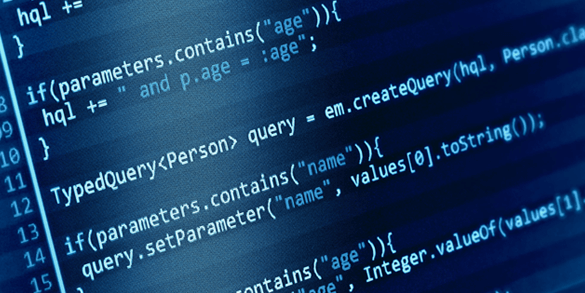 We help our client with Mobility solutions that suit their business model so they stay ahead in their business and delivery world class products/services they are trusted to be.
Our offering includes –
1. IOS Platform

2. Android Platform

3. Cloud

4. Hybrid
Success Stories:
VP with a leading Hitech Company in Bay Area" Symphony Enterprises helped us in hiring multiple mobility developer with Weekend Walks in at out HQ. With their expertise in hiring process they were successful in lining up extremely talent pool for us to choose from.